A Clash of Fire and Fang: Goguryeo-Tang War of 626
A deep dive into the ancient feud between the Chinese Tang dynasty and the Korean Kingdom of Goguryeo, this committee will have delegates act as generals, warriors, and scholars as part of the two empires led by their leaders: Emperor Taizong (Tang) and Yeon Gaesomun (Goguryeo). "A Clash of Fire and Fang" will explore the conflict of 645 AD sparked by the death of King Yeongyu of the Goguryeo and the foreboding unification of the three Kingdoms of Korea. How delegates prioritize the allocation and utilization of resources will greatly impact not just their own future, but the future of the East.
Hello all! My name is Max Banach, and I am a third year at the University of Florida double-majoring in Economics and Electrical Engineering. I have previously served as a chair for the America Inc. committee at GatorMUN XIX, co-director of the Transformers Joint Crisis at GatorMUN XX, as well as a delegate for all four years of my high school experience. I have been a part of the Model UN community for the past six years having attended 30+ conferences, and this will be my sixth time staffing so far. In college, I was named UFMUN's best crisis delegate during my freshman year earning me a spot on Best Delegate's Collegiate All-Star team, leading to my service on UFMUN's Executive Board as a second year when I garnered the most total award points across all conferences attended. Outside of Model UN, I spend my time reading, exercising at the gym, and playing cards and video games.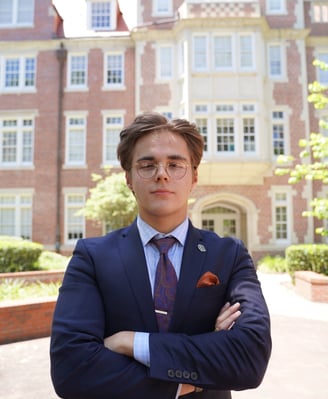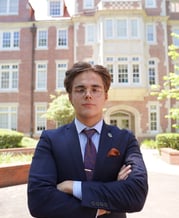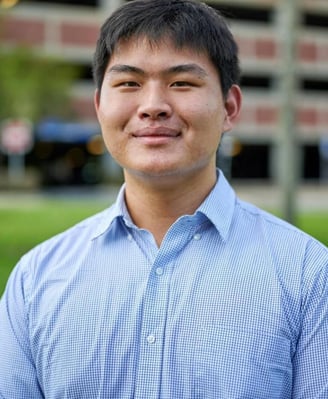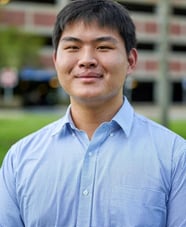 Hello and welcome! My name is Brian Zhang, and I am a Junior at Florida State University double majoring in Accounting and Finance. Beyond Model UN, I've competed as an attorney with Florida State's Mock Trial team as well as serving as the current President and athlete for Florida State's Weightlifting team. Back to Model UN, I've previously served as Crisis Coordinator in GatorMUN XIX's America Inc. and more recently co-directed the Transformers JCC at GatorMUN XX with my friend Max Banach. To be able to go from competing at GatorMUN to directing is a great honor and I'm so excited to see what you delegates will accomplish!