United Nations Conference on Human Settlements: Habitat II, 1996
UN Habitat was officially established as a result of the 1976 United Nations Conference on Human Settlements held in Vancouver, Canada. Exploring UN Habitat's effectiveness and vitality in the creation and maintenance of sustainable, reliable housing for the globe's citizens, the second iteration of UN Habitat took place twenty years after the first UN Conference on Human Settlements. This committee, conducted in traditional General Assemblies procedure, will allow delegates to simulate the events of the 1996 meeting, held in Istanbul, Turkiye, and collaborate to make the world a safer and more sustainable place for all peoples.
To realistically portray the various global perspectives and fruitful discussions of UN Habitat II, 1996, this dual-delegation GA committee will explore the following topics: Adequate Shelter For All and Sustainable Settlement Development in an Urbanizing World, the exact themes covered by real UN representatives in 1996. Delegates will have the chance to collaborate thoroughly, intentionally, and creatively and get a taste of the United Nations' rich history over the course of our globe's development
This is committee is a Dual Delegation General Assembly.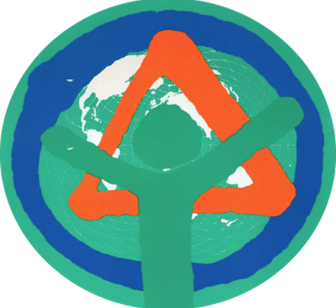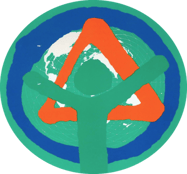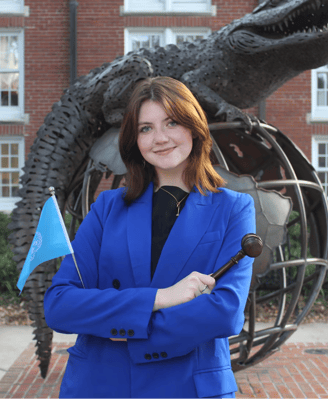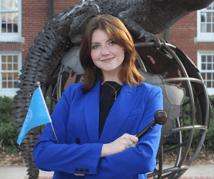 Noelle Morey (she/her) is a second year Environmental Science student at the University of Florida. Noelle had her start in Model UN at GatorMUN XVI, where her love for General Assemblies and UFMUN blossomed. A four-time delegate of GatorMUN herself, Noelle loves to experience the exciting & educational nature of GatorMUN each year and watch how much delegates can grow together in just three short days. Noelle currently serves as the Director of Member Development for UFMUN, a Peer Leader for UF's First Year Florida program, and a UF Dial Center Speech Lab consultant. When she isn't with the MUN team, Morey can be seen on walks around campus and Gainesville, listening to Boygenius, or painting/knitting. She is so excited to meet you all in January!