The Fourth International Conference on Small Island Developing States, 2024
At the 1992 United Nations Environmental Conference on Environment and Development, Small Island Developing States, or SIDS, were recognized as a unique grouping of islands that face similar sustainable development challenges. Small Island Developing States are home to over 65 million people, about 1% of the world's total population. In the global community, SIDS serve as crucial points of biodiversity, tourism, economic development, indigenous protection, and cultural integrity. This, along with many more factors, contribute to the United Nations Office of the High Representative's commitment to host Sustainable Development conferences that allow SIDS to collaborate in finding solutions to their challenges. Over the course of this weekend, all delegates will represent a UN-designated Small Island Developing State and work to address the challenges these island nations face. This committee will discuss two topics. The first, Addressing Challenges to Biodiversity and Environmental Health in SIDS, focuses on preserving the flora and fauna of island nations across the globe. The second, Addressing Challenges to Human Health and Social Development in SIDS, explores how the citizens and people of SIDS can be protected from onslaughts on their health and sociocultural values.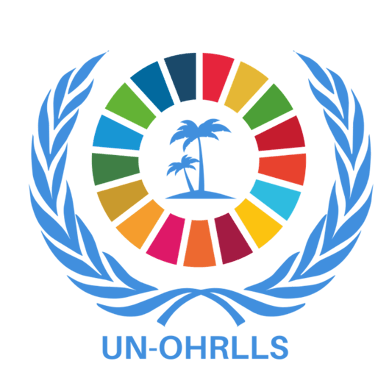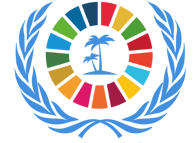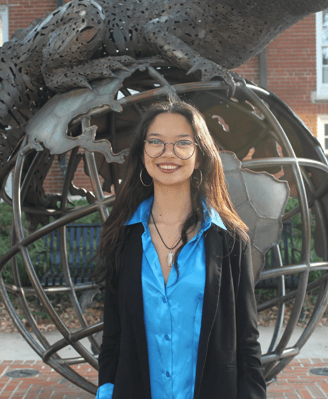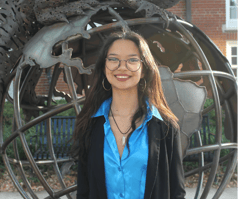 Cristina "Cris" Rodriguez is a third-year public relations major with a minor in sociology and a certificate in international communication. Cris joined the UF Model United Nations team during her freshman year after competing in the Florida circuit during high school and the Puerto Rican circuit in middle school. As a member of UFMUN, she's competed across the country (and even outside of it!) in a mix of crisis, specialized and General Assembly committees. Last year, Cris directed En Mi Corazón: The Young Lords Party, 1969, a crisis committee at GatorMUN XX. She's beyond excited to switch gears and run a GA on a topic she is so passionate about. Outside of MUN, Cris spends her time reading countless fantasy and romance novels or experimenting with recipes in the kitchen. She also spends her time cuddling her cat, Persephone, or trying to keep her plants from dying. Feel free to talk to Cris about books, Puerto Rican politics, F1, K-pop, or why you should consider doing Model UN in college too. She sends her best wishes to you all and is excited to see you all in January! GO GATORS!