UNSC, 2023: Nagorno-Karabakh Conflict
The Caucasus' have known little peace in the twentieth and twenty-first centuries. As countries in this region struggled with establishing their independence in a new post-Soviet reality, conflict has bubbled up throughout this corner of the world and delayed the proper growth of many of these nascent nations. The violent history between Azerbaijan and Armenia over the disputed territory of Nagorno-Karabakh, or Artsakh to the Armenians, represents just one enduring consequence of the weak state institutions left behind after the rapid fall of the Union of Soviet Socialist Republics (USSR). This emergency session of the United Nations Security Council (UNSC) will address the ongoing Second Nagorno-Karabakh War between Azerbaijan, Armenia, and the break-away state of Artsakh. Despite the signing of the 2020 Nagorno-Karabakh ceasefire agreement, border skirmishes and drone attacks have persisted in 2023, killing both military officials and civilians. Delegates, representing one of the fifteen UNSC member-states, will be tasked with solving ongoing questions about statehood, sovereignty, and holistic conflict resolution efforts as they attempt to bring peace once and for all to the people of Artsakh.
Hayley Serpa (she/her/hers) is a final-semester student in the accelerated B.A. ('22) and M.A. ('23) program in History at Florida International University (FIU). She pursued secondary fields in Religious Studies and Latin American and Caribbean Studies as an undergraduate. Serpa joined the Model United Nations team at FIU (FIUMUN) without any prior Model UN experience in Spring 2021 and is a former FIUMUN Head Delegate (22-23), competing at a total of twenty-five collegiate conferences with ten Best Delegate awards. She was recognized on Best Delegate's All-Star First Team for 21-22 and has acquired special expertise in the hybrid UNSC through personal experiences both competing in and directing UNSCs. She is additionally a Diplomacy Fellow with Best Delegate where she mentors K-12 students in Model UN and a UNSC committee director for the upcoming National High School Model United Nations (NHSMUN) conference held in New York. Outside of the MUN world, Hayley is a Graduate Student Editor for FIU's Undergraduate Research Journal and an intern within the Research and Implementation division of FP2030, a United Nations Foundation subsidiary organ dedicated to providing gender-transformative family planning services to women around the world. Upon graduation, she hopes to pursue a doctorate in History and dedicate her research to the analysis of the modern Peruvian medical system as a space of gendered knowledge production. She is originally from Miami and loves science fiction, Yoga, and her orange cat Leif. She is excited to serve as the director of the United Nations Security Council, 2023: Nagorno-Karabakh Conflict at this upcoming iteration of GATORMUN and to work with her friendly Gators in running a great conference.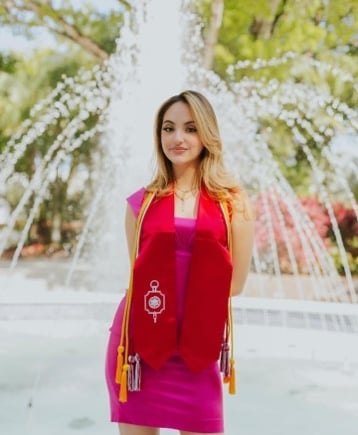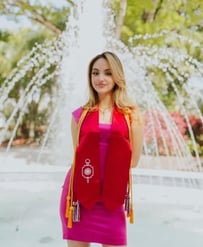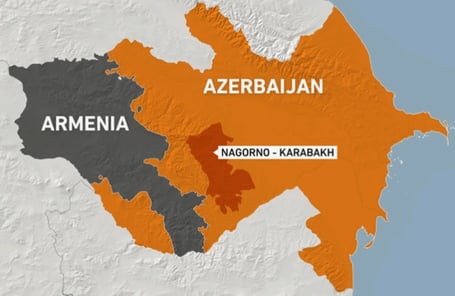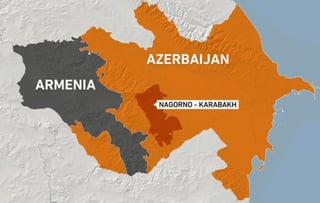 Following the guidelines of a traditional UNSC, this specialized committee will be run in a hybrid format that will expect delegates to be comfortable with crisis (directives and notes) and general assembly (resolutions).