Food. We all eat it, sometimes we enjoy it. It's an important component of sustaining human life. It is something that all people share regardless of their country or identity. The Food and Agriculture Organization (FAO) is a body in the UN devoted to improving human nutrition, food safety, and solving national hunger. Delegates will be expected to work together to solve the unique food issues while representing their countries preferences and current food regulation practices.
Topic one is "Food Assistance Protocol for NGOs in South Sudan". Topic two is "Protections of FAO Agricultural, Production and Development Data from Insurgent Actors".
This committee is a Dual- Delegate committee, this means that delegates will work in pairs from the same school while representing one country. In committee, Dual-Dels will be judged on their ability to work as a team and effectively enforce their solutions and ideas.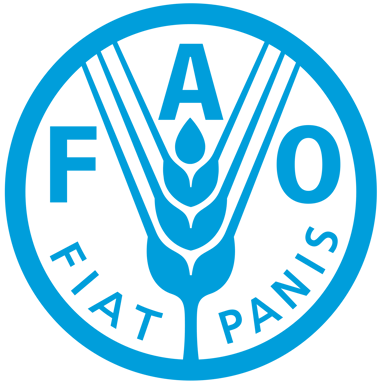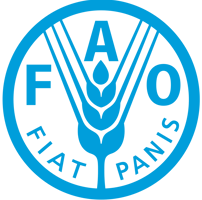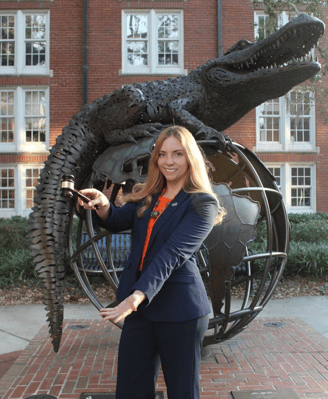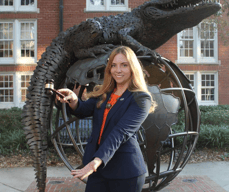 Emilee Jones (she/her) is a third year International Studies and Economics major from a small town in Vermont. She has been doing Model UN since seventh grade primarily competing on the northern circuit. After falling in love with policy writing and debate, she continued MUN when she arrived at UF. Outside of MUN, Emilee is a member of the Omega Phi Alpha service sorority, Phi Alpha Delta pre-law fraternity, and the Gator Salsa club.
This is an assembly-style Dual-Delegate committee. Delegates will be expected to write position papers before the conference and will collaboratively develop one or more draft resolutions in committee. Only one position paper is required for each Dual-Del pair.